The Best Revenue Management Strategy Tips for Hotels
Every hotel is unique; hence, it also requires an individual approach to revenue management. The easiest way to group a hotel is based on location, size, or type of guest staying in the hotel. Location is the most crucial aspect. Having an airport hotel would require a different approach than a city centre one. They have different guest profiles, customer needs, and unique ways to drive demand. Since these properties have a fundamental difference, they require a different approach to make sure they maximise their revenue potential.
Disclaimer : If you buy a third-party product or service from this website, HotelMinder may earn a commission. Our editorial team is not influenced by our affiliate partnerships.
In the following article, we will cover different types of hotel properties and share the best revenue management strategies for each. It will help you achieve the best result and several cover tips.
The most critical starting point is identifying which category the property falls under. Also, who are the typical guests staying there? We need to have a clear image of them to set up the strategy. By knowing the guest, we know what they value, what's important to them, and what they are willing to spend money on; hence, we focus on those critical things when creating the strategy.
Revenue Management Strategy for Airport Hotels
Airport hotels are unique locations that need a different approach. When working on airport property, your team should prepare itself for anything. It is a common scenario to have flight cancellations and delays. And it will impact the daily routine of your hotel significantly.
Setting up a separate rate for walk-in guests can be helpful, just like having a day-use rate for travellers who need to catch up on sleep, freshen up and work. Furthermore, charging for additional amenities could be another possibility for revenue streams. It can include a different menu, upgraded WIFI packages, and meeting space.
Establishing a good relationship with local businesses, flight crews, and airline companies is vital for airport hotels. They are the type of guests the property should focus on to make the most of the location.
Here's how to manage an airport hotel and maximize its revenue.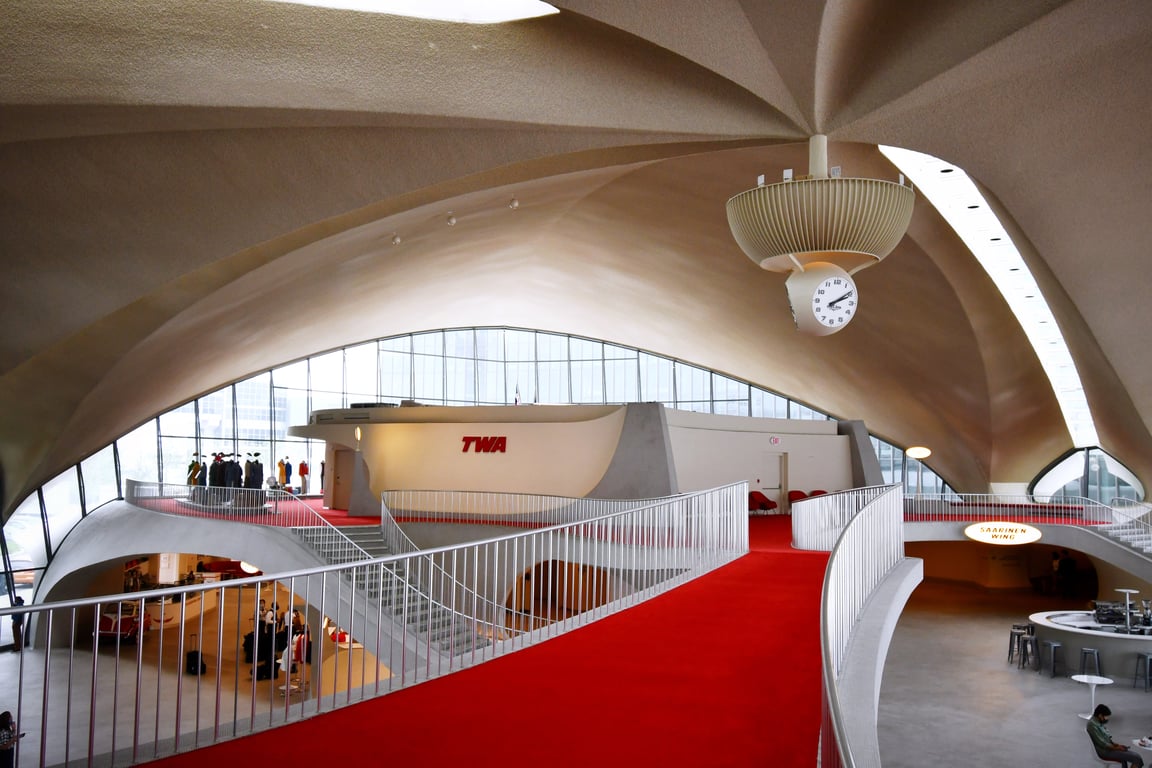 Revenue Management Strategy for City Centre Hotels
Another essential location type is the City Centre Hotels. These locations mainly attract leisure guests who come to enjoy their city visit and spend some quality time there. Or it could be guests that come for an event or a congress close by. So, knowing the advantages and the selling points of the location is crucial. It will shed light on the revenue management strategy. Knowing when they arrive and how long they will stay will help you maximise opportunity.
Furthermore, with a centrally located hotel, it's beneficial to establish contact with local attractions and create packages by selling the concert ticket and room night together or the museum ticket with the overnight stay to encourage guests to stay in your hotel.
Even if they don't book the specific package, at least it's a selling point that makes the property stand out among the competitors. The city centre is always crowded with different opportunities; hence grabbing the attention of the guest and attracting them to book your hotel is the real challenge; hence for this type of property, more than with any other, using social media and advertising different packages, attractions and specialities is the key to maximise potential.
Revenue Management Strategy for Resorts & SPA Hotels
Resort Hotels and SPAs attract a different type of guests than the above two, Mostly because their guests are either families or couples and people who want to get away from everything and relax. Hence creating the ultimate rewinding experience is crucial for them.
Creating meaningful packages and putting everything all in one attracts them; the less they need to think about and make decisions, the better it is for them. Offering an all-inclusive service is the most straightforward way if you have the means.
Such guests are prepared to pay the extra cost if they receive a premium service. Hence the secret lies in the amenities. The property and the services offered should be as attractive as possible, including massages, treatment rooms, different pools, saunas, and steam rooms. Please make sure the guests know that their money will be well spent. Charging a premium cost once creating the must-have product will come quickly.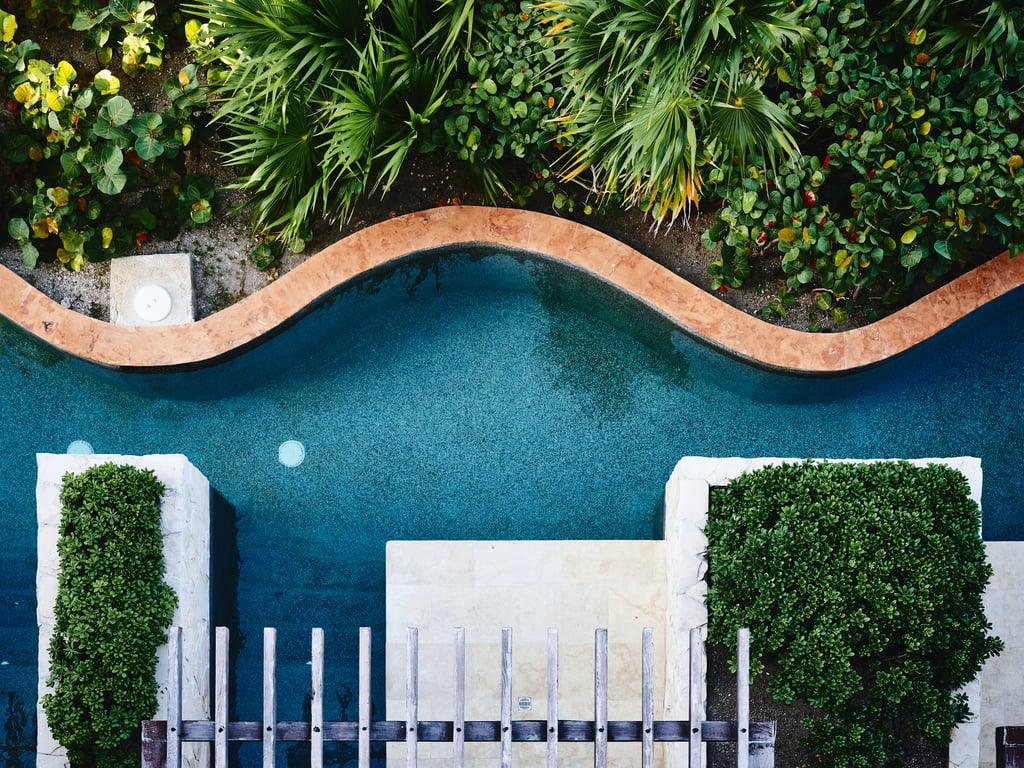 Revenue Management Strategy for Short Term Rentals
As their name suggests, Short Term Rentals are for guests who come for a short-term stay. These places attract guests who want to have a local experience and some privacy by allowing them to have a room like a hotel room and bond with each other by cooking together at night.
Leaving additional amenities like a basket full of traditional foods/snacks/things to give the service an extra layer of care. Also, providing as much information before arrival (for this, using a management system designed for short term rental is key) and support to arriving guests is a plus that makes them feel cared for and less worried about the travel. Achieving good reviews is just as crucial as for hotels. However, expectations vary for a traveller.
Positively having something surprising always elevates the perception. There is no need for packages; however, being mindful and holding the guest's hand a bit longer before their arrival pays out in the long term. Going the extra mile will result in positive word of mouth and recommendations, hence increasing the business's revenue.
As Short Term Rentals are not like hotels, they can't achieve additional revenue, but maybe offering to stock the fridge at an extra cost or adding something different that helps the guest's needs and charging a premium on it is a way to generate additional revenue.
Are you looking to:
Optimize occupancy, revenue or ADR?
Upgrade your software stack?
Solve a distribution or tech issue?
Improve your hotel online marketing?
Get in touch today!
Are you looking to:
Optimize occupancy, revenue or ADR?
Upgrade your software stack?
Solve a distribution or tech issue?
Improve your hotel online marketing?
Book a Meeting Today
3 Tips to Build a Successful Revenue Management Strategy
Tailor your Offers to your Target Audience
Once we have identified our target audience, which is an essential part, and any other thing we can do for them to help with generating more revenue, we need to bring them in and make sure they book with us.
Offering an additional incentive when booking direct or even becoming a member (extra discount or complimentary Wi-Fi) are helpful ways to attract the customers, besides providing as much value as possible.
Plan for Regular Forecasting
Another important thing is to forecast demand and know what to expect. We need to recognise the busiest days and the most active month during the week.
Also, we need to be aware of which are the low-demand months. Adjusting the strategy accordingly is critical. It won't be the same rate or occupancy in January as in May. Every property has its low seasons and high seasons, which we need to forecast based on past data, demand accuracy, and market trends to assess the situation appropriately.
The forecast should be reviewed and improved if needed, so it never goes out of date and has the most recent information.
Follow the Market and its Trends
By constantly staying on top of market and consumer trends, you can quickly adapt your strategy. As long as the right product is marketed to the right customer through the right channel at the right price, revenue will be maximised.
---
---
Article written by

Mia Kun
Currently, Mia works for a leading Hospitality Company as a Revenue Manager. With years of expertise in Creative Writing at Writers Bureau, she is a published author, who has written two fiction novels, and is currently working on more titles.
---
Browse Academy
---
Find the best technology and expert services for your hotel business.
---
Read more on HotelMinder Academy
All the knowledge you need to transform your hotel's digital presence and maximize performance!
Work with us to upgrade your hotel,
maximising revenue & efficiency!

We Assess

We evaluate objective(s), defining opportunities and setting goals.

We Plan

We make a plan detailing what should be done to help reach set goals.

We Do

We implement change, as planned, within set timeline and budget.